Protect your
Account
Stay secure with online banking and bill payment options.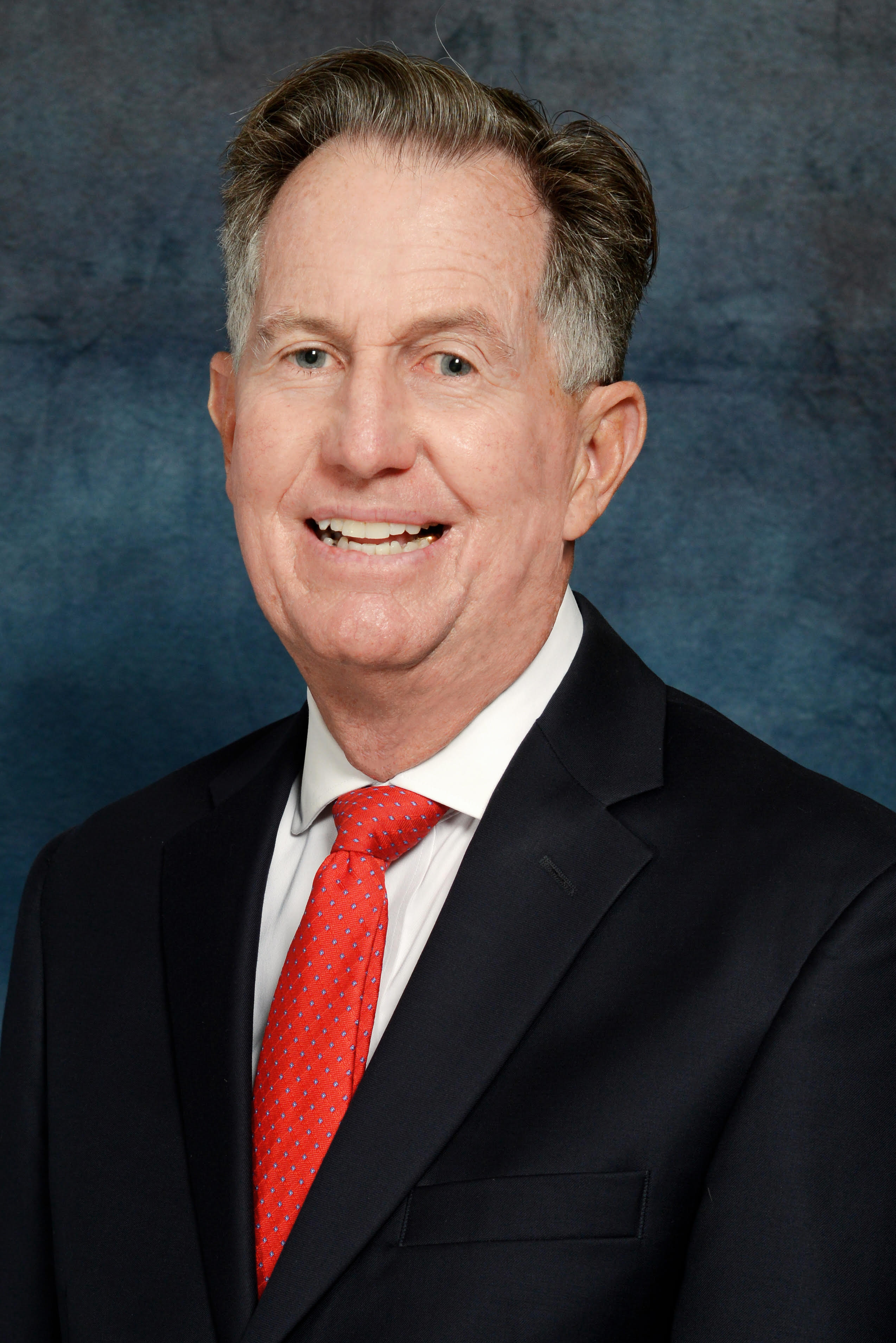 NEWS
First Southern Bank Announces Steve Watters as Senior Vice President
First Southern Bank, a full-service community bank serving Florida and Georgia announced today that Mr. Steve Watters has joined the Bank as a Senior ...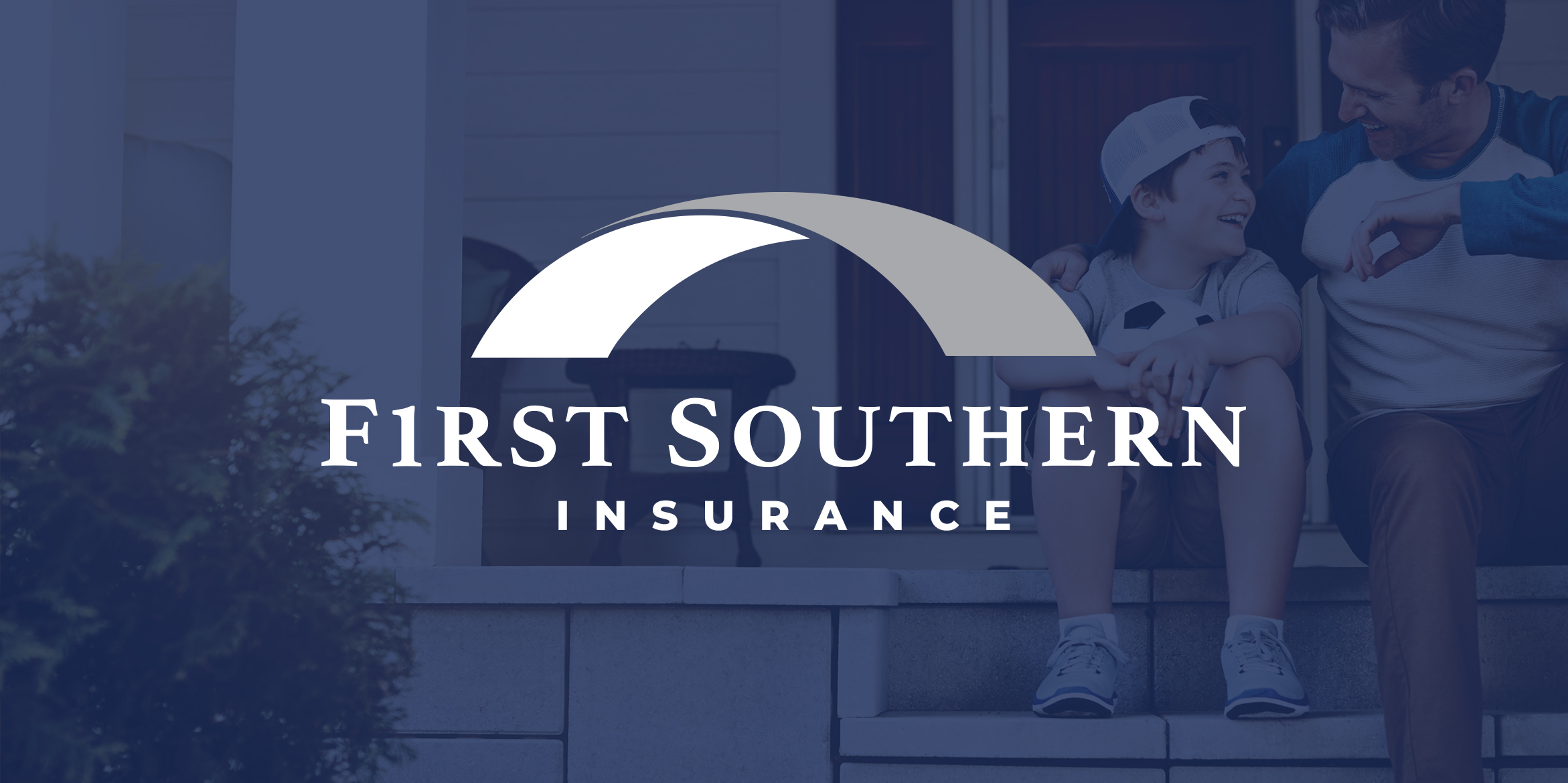 BLOG
Welcome First Southern Insurance
Introducing – First Southern Insurance. As your community bank, we work hard every day to meet the needs of our customers' and the communities we ser...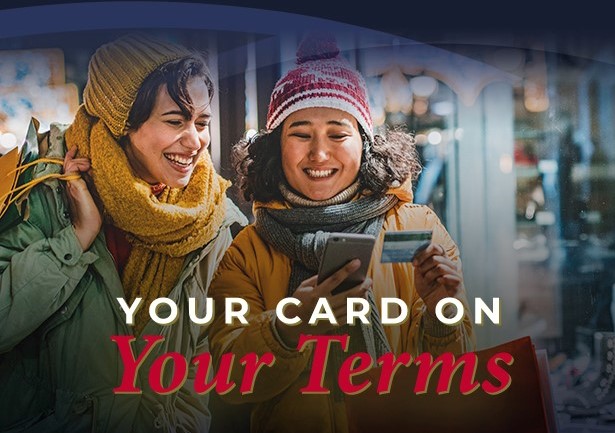 Card Management at your Fingertips
CardValet helps you control your cards through your mobile device, making it easy to set alerts and manage your finances on the go.